About our School
Aberdeen School is a decile 5 Primary School (Year 0 to Year 6) situated in Dinsdale, Hamilton. The roll is currently 706 students and is controlled by an enrolment scheme. The school is named because of its location on Aberdeen Drive in an area of town where all streets and parks are named after Scottish locations, towns and cities.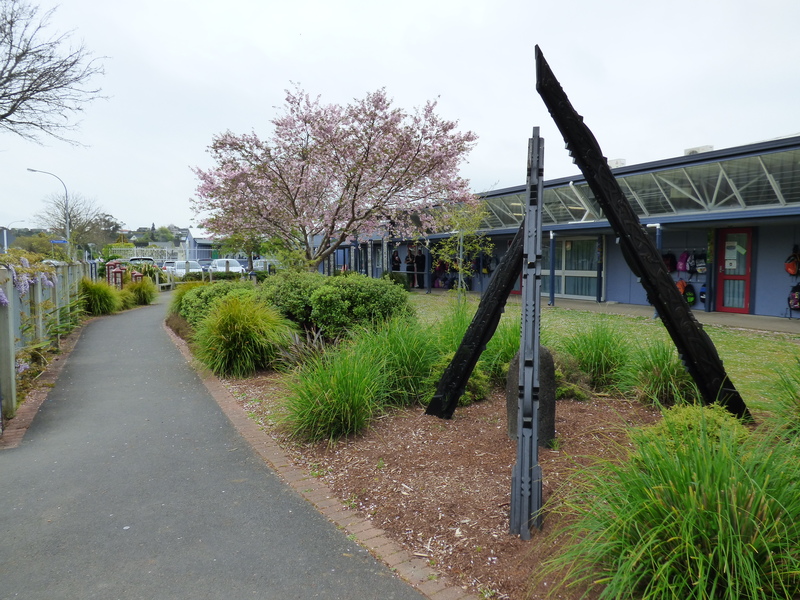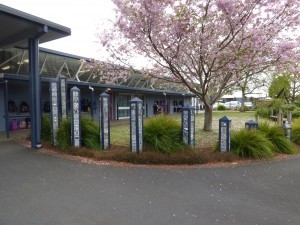 Our school consists of large grounds which back onto Wake Park and amenities comprising:
Administration block

School Library

ICT and eLearning resources including iPads for junior rooms (Y1-3) and Chromebooks for middle/senior students (Y4-6)

29 Classrooms

Swimming pool and changing sheds

Four playgrounds, courts, sports field and turf

School hall with kitchen facilities and storage.
About our Clans
Aberdeen School is separated into four groups across the year levels. Because of the Scottish theme throughout the school, these have been named after famous Scots.
Bruce named after the most famous of all Scottish Kings 'Robert the Bruce'. Children in Bruce dress in yellow at clan events.

Burns named for a family famous for writers, poets and philosophers. Children in Burns wear red.

Duncan fought fiercely against the English for independence. Children in Duncan wear blue.

Somerled was the King of the Isles, he drove the Vikings out of Scotland. Children in Somerled dress in green.


Each Clan has a leader, and a deputy. The 2023 leaders are as follows: Duncan - Ruby & Manassah, Burns - Lily-Rose & Devon, Bruce - Ava & Taiheke, Somerled - Peyton & Adele.
We offer a wide range of exciting learning programmes for students and our very stable staff occupy visually exciting and learning-rich classrooms. Our school is governed by a pro-active Board of Trustees who do their best to ensure that the maximum opportunity for quality education is provided for each student.

During the year we run several sports programmes where families are invited to attend and watch our school participate. Cultural and community events such as galas also form a regular part of our school's calendar. We offer children of Māori descent the opportunity to learn in an environment where some of the class programme is taught with an emphasis on Nga Mea Māori (Māori World View).